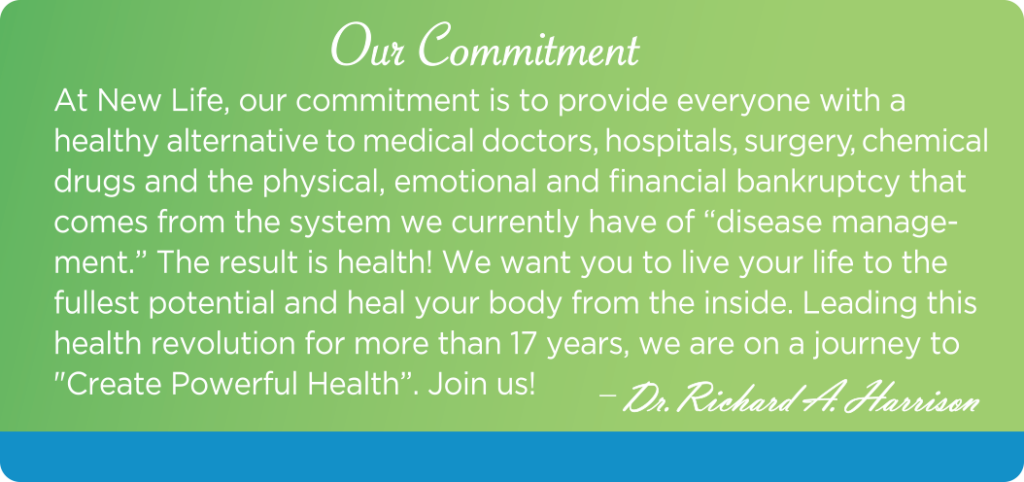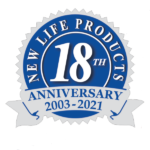 OUR MISSION
New Life was founded on the belief that the body can be healed and transformed using natural methods.
Our mission to "Create Powerful Health" is all about YOU.
We want to spark a revolution in health products – transforming the industry by providing powerful natural products that heal your body from the inside out.
Dr. Richard A. Harrison




NEW LIFE'S EXECUTIVE TEAM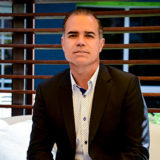 Dr. Richard A. Harrison
President / CEO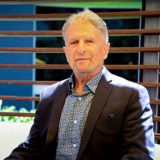 Dr. Arnold Nerenberg, Ph.D.
Research and Development

TESTIMONIALS
What people are saying about us